The Management and the entire staff of Ikorodu City FC appreciates everyone who supported the club through last season in the Nigeria National League (NNL), from fans, media, sponsors and even social media engages.
The club highly appreciates the fans whose support kept the club going from matchday to matchday, from one venue to another and across states. We thank you, value you and do not take your support for granted.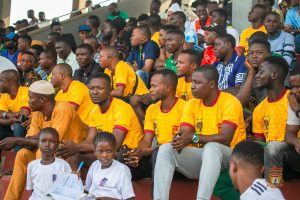 To our highly esteemed sponsors, BetKing and Lotus Bank. You showed faith in us through the season and we are glad that we could deliver a piece of silverware to you, we are together the Champions of Lagos and we owe that to your support as well.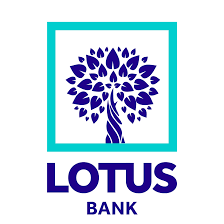 To our social media followers and supporters, we see you all and we are glad to have you in our corner. You are always ready to interact with the club posts across all social media platforms and we are so delighted to know you and we hope to do better in the coming season.
"It's imperative to recognize people who play a crucial part in the success of a program when it comes to an end and we at Ikorodu City are full of gratitude at this point," Director of Media and Communications, Samuel Bamisebi stated.
"We thank our fans, supporters, sponsors and even members of the press. Every thing the club did to become better was done for everyone mentioned and we won't stop here, we have more to do," he concluded.
The club will also like to appreciate our kit designers for last season, Andrew Randa and Rasheed Obafemi. Their designs gave birth to the beautiful kits worn by the club last season. Thank you so much.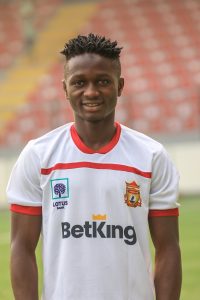 As we prepare optimally for the new season in the Nigerian second tier League, we look forward to more support from our Sponsors, Partners, Supporters and our teeming Fans.