We aim to identify and nurture talent in the youth of our beloved city.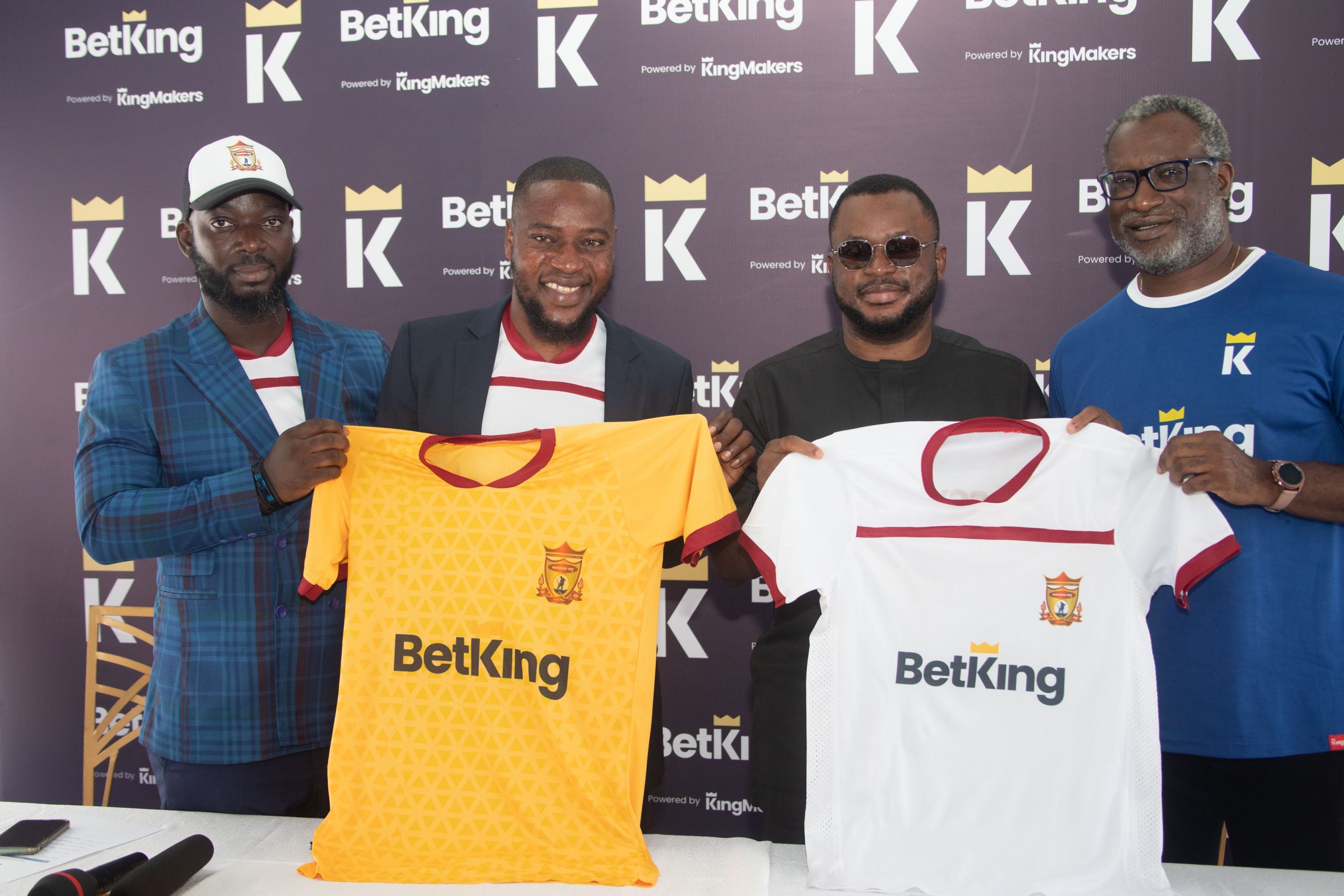 Ikorodu City FC have sealed a shirt sponsorship deal with one…

The management of Ikorodu City FC, wishes to appreciate Lotus Bank, the…
our story
About
ikorodu fc
Ikorodu City FC is an indigenous football club based in Ikorodu, Lagos state. The club was incorporated in 2007 in furtherance of sports, football in particular, through the training and development of indigent youth with the aim of taking them off the streets and making them responsible citizens by engaging them in football, a sport that is exceptionally loved.