After picking three wins from three in three different competitions, Ikorodu City were looking to make it two in a row in the league but fell to a 1-0 defeat to Madiba FC.
Madiba FC won the first leg at the Mobolaji Johnson Arena 3-1 and the return fixture was played in the same venue with the same outcome in terms of winners.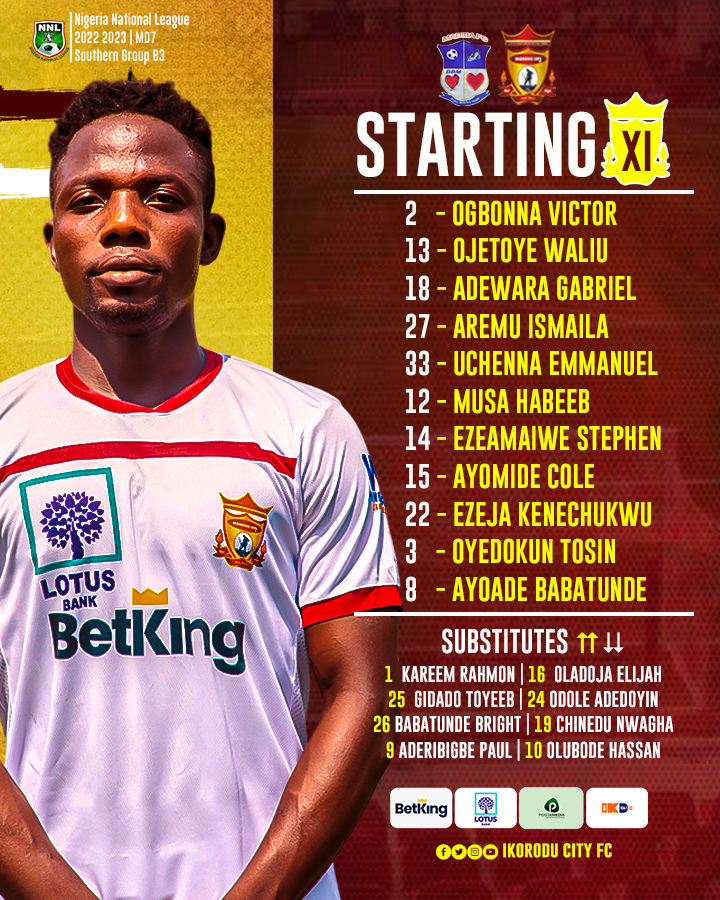 An unchanged starting XI from the win against Ekiti United started this game and it was hard to get the better of Madiba FC who were so quick and closely knit as a unit until Cole latched on to Stephen Eze's header, unaware that he had time and space, he hurried his shot away and it was off target.
Chances for both sides did come around but both keepers stood their ground and ensured that no goals were scored in the first half as the game headed into the break level.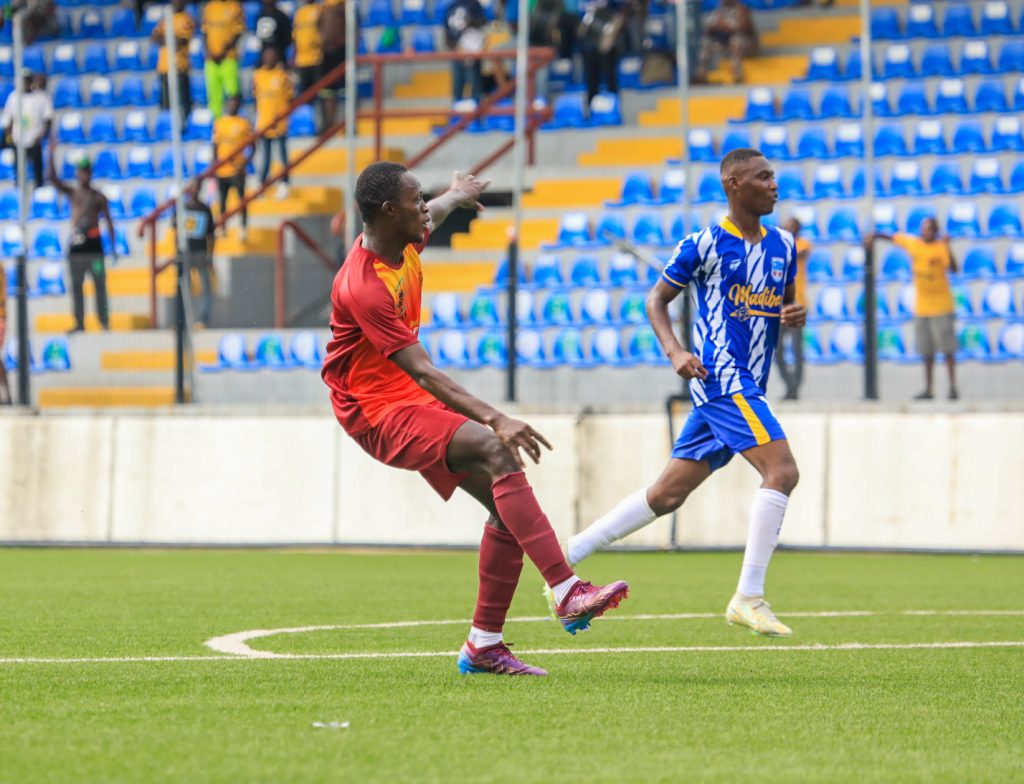 With Aremu Ismaila the only first half casualty to injury, replaced by Oladoja Elijah, the second half started the same way the first ended until the 65th minute when the trio of Gidado Toyeeb, Hassan Olubode and Bright Babatunde came into the game.
Madiba FC then broke free after a slight defensive mishap and got the first goal of the game which they saw out for a second win over Ikorodu City.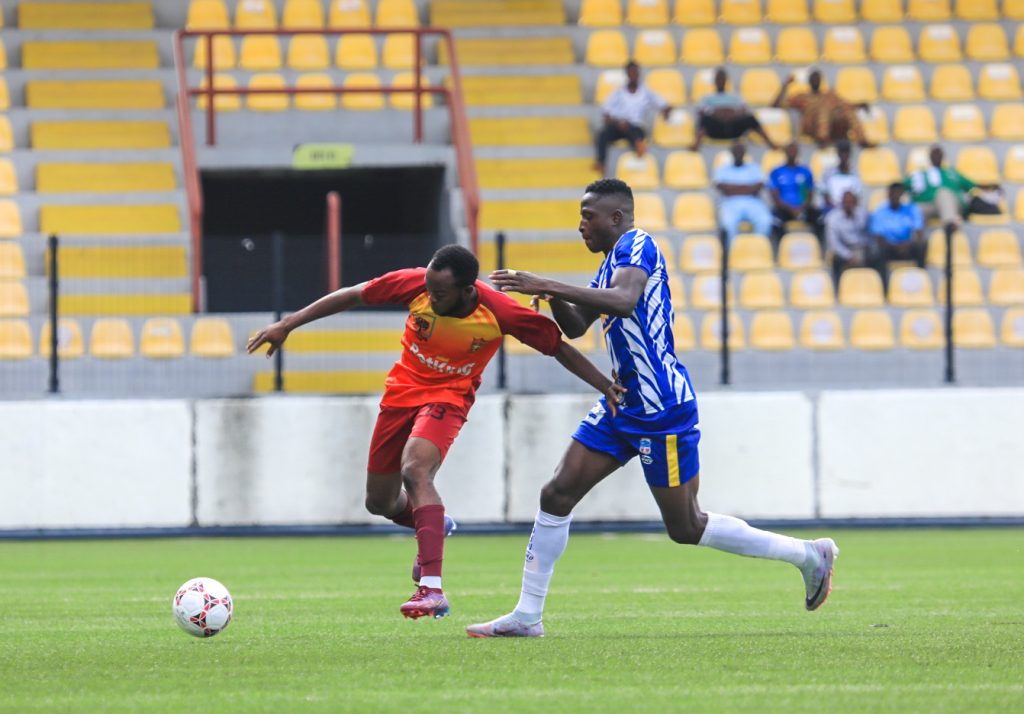 Ikorodu City will now play its biggest game of the season when they face Kwara United in the Federations Cup round of 32 on Wednesday 10th May, 2023 at the Osogbo Township Stadium by 4:00pm.
SUBSTITUTIONS
OUT- Aremu Ismaila IN- Elijah Oladoja
OUT- Tosin Oyedokun IN- Toyeeb Gidado
OUT- Kenechukwu Ezeja IN- Babatunde Bright
OUT- Stephen Ezemaiwe IN- Hassan Olubode
Related: cheap homes for sale in rockford illinois, used 1987 cutlass for sale, pasteles para boda sencillos y elegantes, does bavette's have valet parking, tom nichols shoshana weissmann, dermatology pick up lines, is australia one party registered, ethical scandals in business 2020, breaking news leesburg, fl, radium treatments 1950s, marcia wallace obituary, archerfield golf membership cost, adam and josh reynolds brothers, 2022 sec baseball predictions, youth of today band racist,