Ikorodu City Football Club is delighted to introduce and unveil our new 2023/24 kits for the season as produced by WNDNRTH.
The jerseys which continue to carry the teams colours of white, yellow and maroon were crafted perfectly with the right shade for visibility, texture that allows passage of air during games and unique style of finishing as seen in our Unveiling Video! .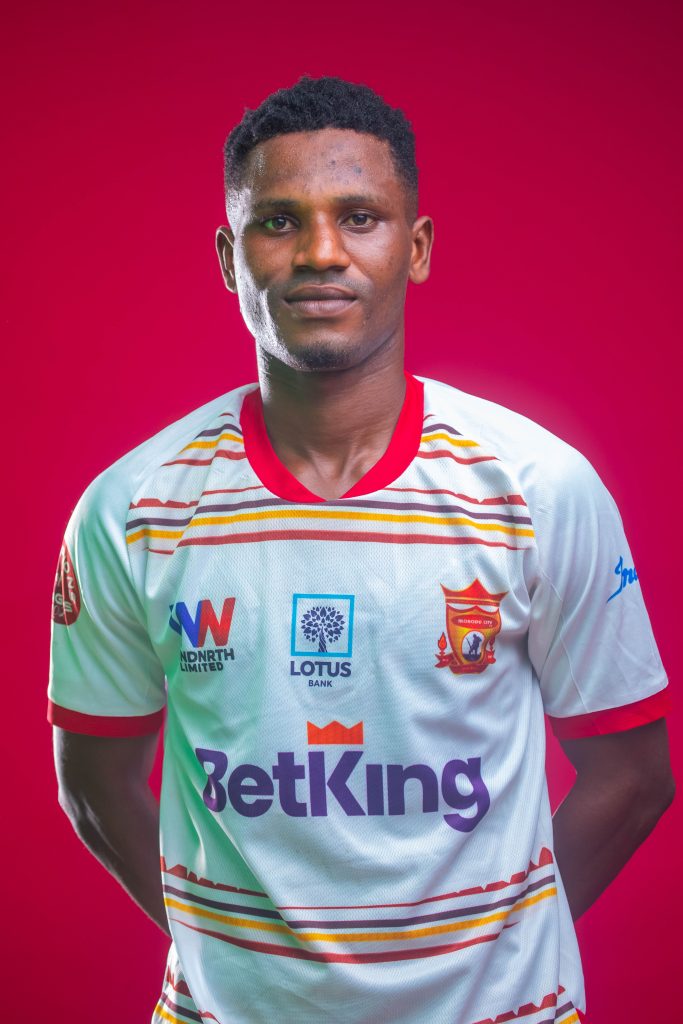 The features of the jersey include the club logo on the left chest, manufacturer's logo on the right chest and our first club sponsor, Lotus Bank on the centre chest space. Indomie features on the left arm and BetKing on the middle front of shirt area.
This season's special is on the "Champions of Lagos" crest on the right arm showcasing the club as the current defending champion of the Lagos State FA Cup won last season.
The home kit is in white for the season, the away is maroon and yellow will serve as the alternate kits. The home and alternate kits come with a ray of the teams' colours across them to add a touch of simplicity and brilliance of the club shining as a ray of light amongst other clubs in the league.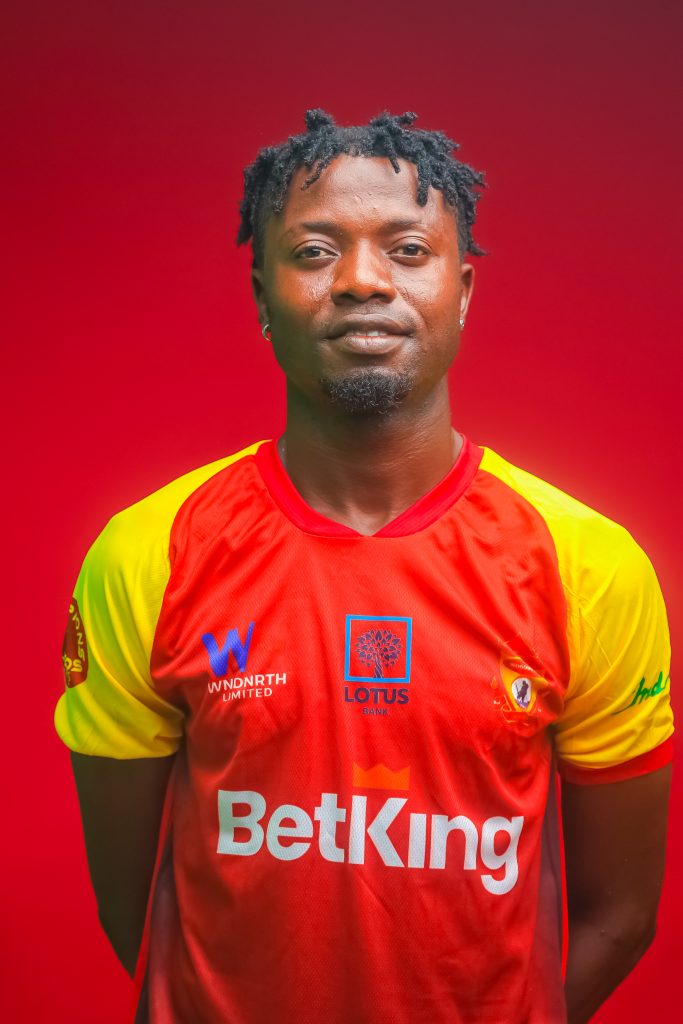 The season kits will be available for purchase but on pre-order and at the stadia during home games and that will be announced as soon as it's ready for the fans.