The month of April saw Ikorodu City FC face four opponents in five fixtures starting with two league games, then a crunch Lagos State FA Cup final date, our first outing in the Federation cup was to follow before a fixture in the league to start the second half of the season against the same team we ended it with, Ekiti United.
Not sitting in a good position in the league, 4th of five teams, the team faced the Nationwide League One champions who gained promotion to the Nigeria National League (NNL), Madiba FC and the opponents went home with a 3-1 win after scoring two penalties and our consolation was scored by Tosin Oyedokun from a freekick.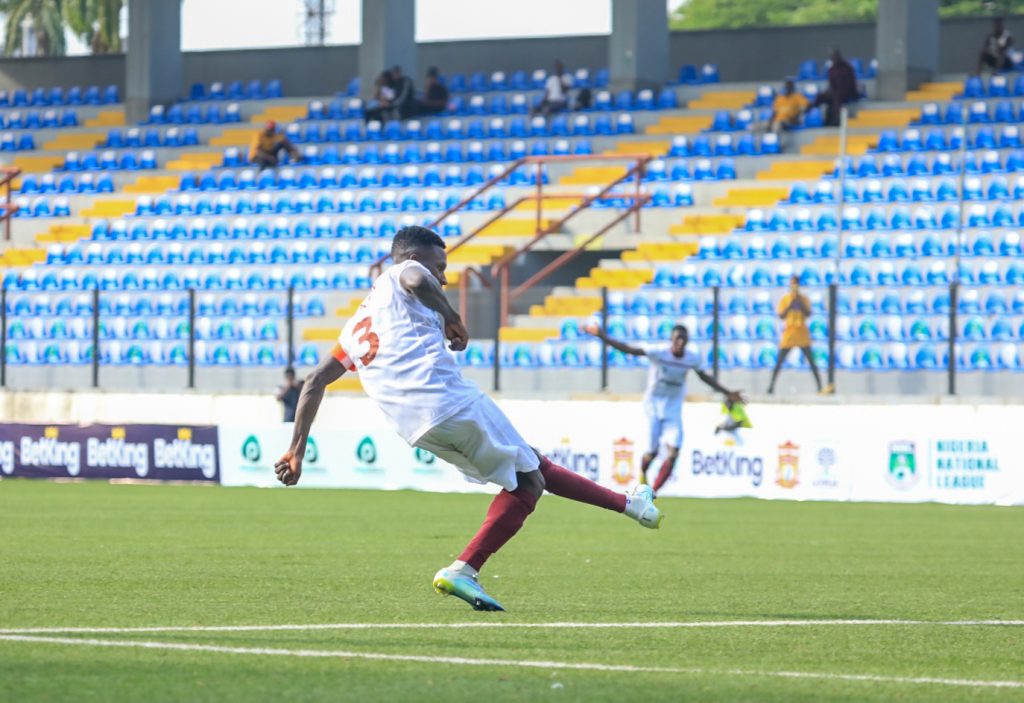 Then a visit to Ekiti to end the first half of the league saw us fall to a 2-1 loss after we conceded a late goal in the game to cancel out Ayomide Cole's goal for us.
The team needed to quickly shake that off as it was then time for the Lagos State FA Cup final against Smart City Feeders to earn all the bragging rights. An own goal in the first half and a second goal from Ayomide Cole immediately after the restart handed Ikorodu City FC its first major title in just barely a year of existence.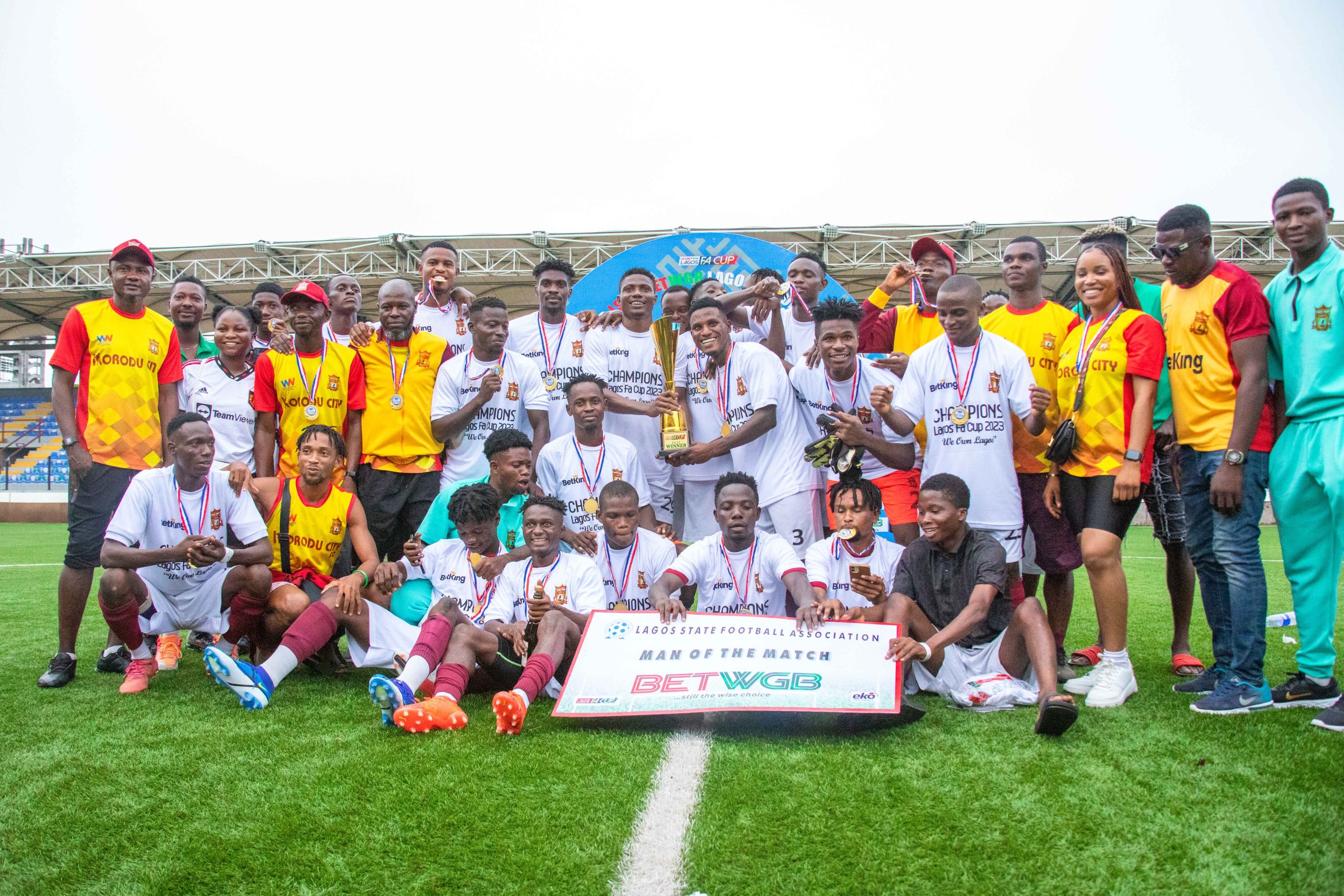 The team then backed up the performance with a resounding 3-0 win over runners up of the Bayelsa State FA Cup, Crusaders FC in the club's first eve Federation Cup appearance. Goals from Salami Farouk, Sabastian Godwin and Toyeeb Gidado sealed the victory with Toyeeb's goal the club's 50th goal in all competitive games (league and cup).
The month ended with a 1-0 victory when Ekiti United returned the favour with a visit to Lagos. Tosin Oyedokun's spot kick was enough to hand the Oga Boys three points and a return to winning ways in the league and a third win on the bounce in all competitions to end the month.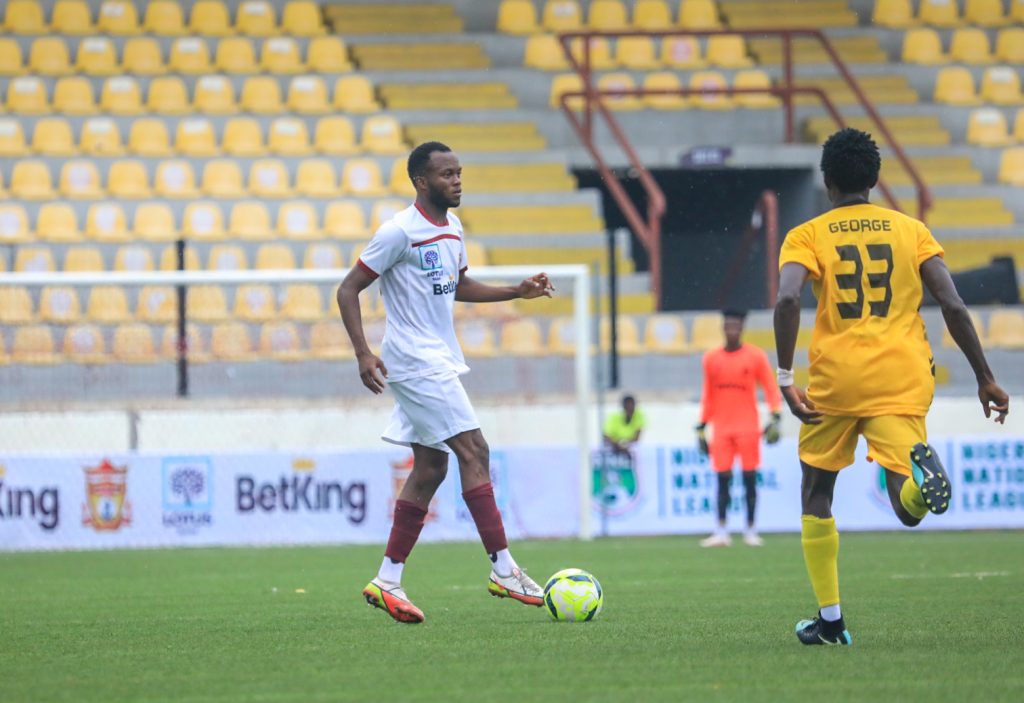 The month of May will see the completion of the regular league season with three league games and at least one Federation Cup game depending on the team's performance against first division side, Kwara United who they gave in Osogbo.