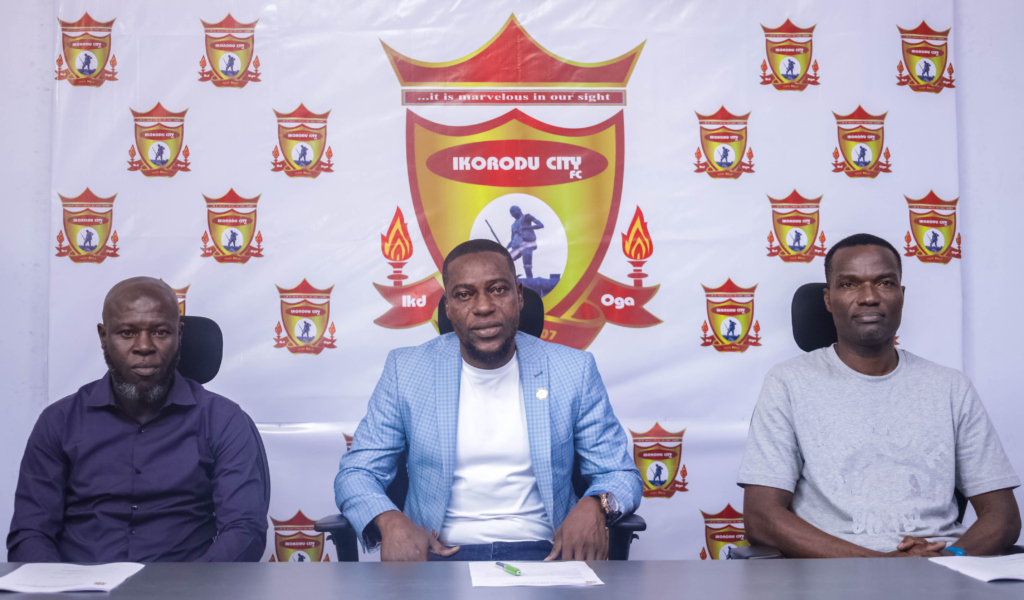 Ikorodu City Football Club is pleased to announce the appointment of former Shooting Stars Coach, Sodiq Dabiri and Bright Ozebagbe from Barcelona Academy to head its technical crew.
Sodiq Dabiri, has been appointed as the Club Manager while Bright Ozebagbe becomes the Chief coach of the club after the club regarded them as perfect fit to suit the club's traditions and vision.
Dabiri was the assistant coach of the club under Abiodun Obafemi for the 2022 NNL season. He has previously worked with Shooting Stars Sports Club and First Bank Football Club and carries a CAF C license.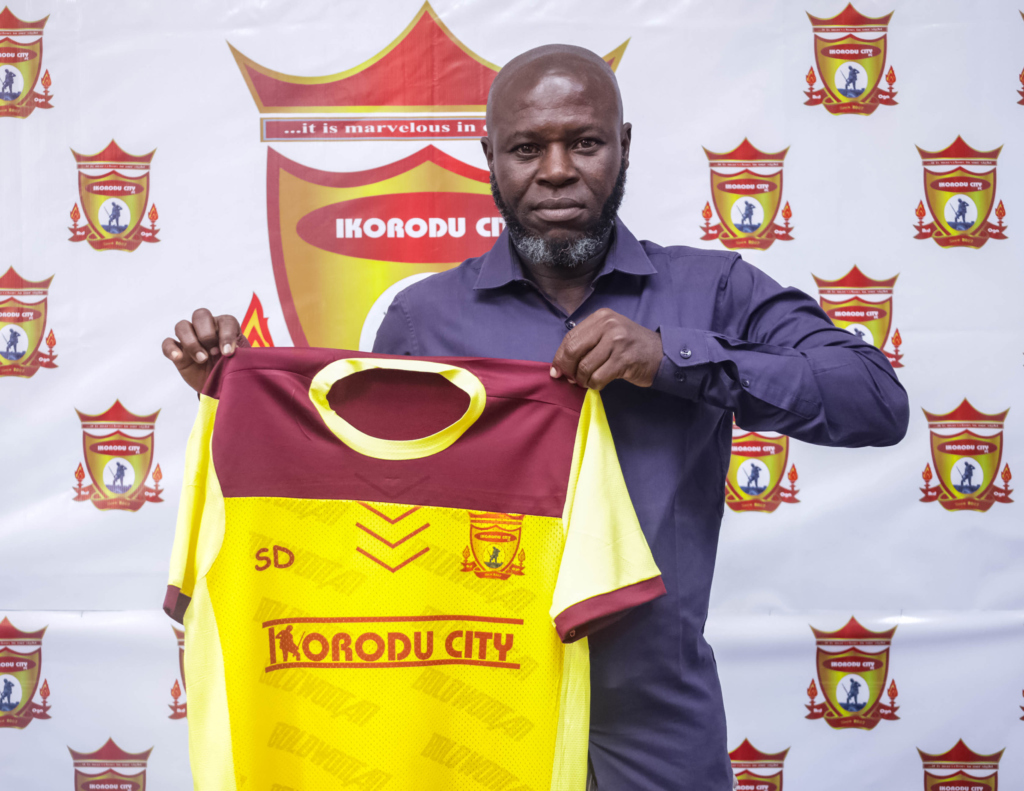 Bright also possesses a CAF C license, worked previously with Union Bank, Staruf FC Lagos, Pepsi Academy and most recently with Barcelona Academy, Lagos as Elite Coach and Coordinator. He also was the Head Coach of Nationwide League One side, Bulmaro FC for the 2020/21 season.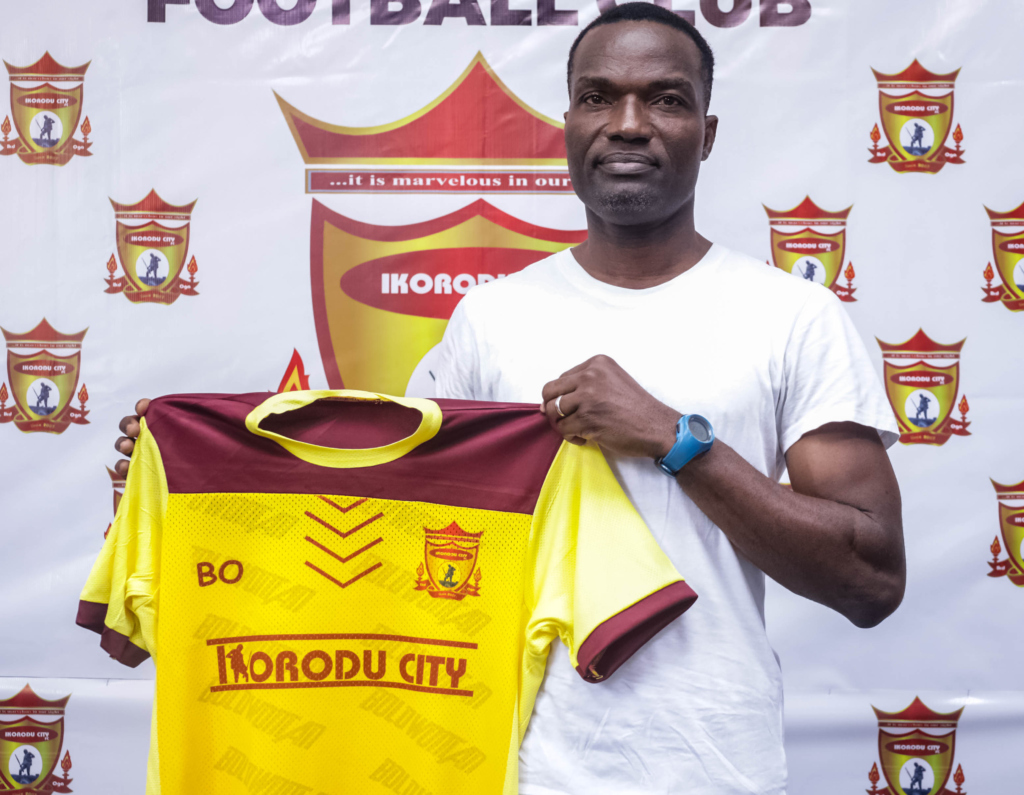 Both coaches will lead the coaching and technical crew of the team as the club look to throw their weight towards gaining promotion to the top flight in the coming season.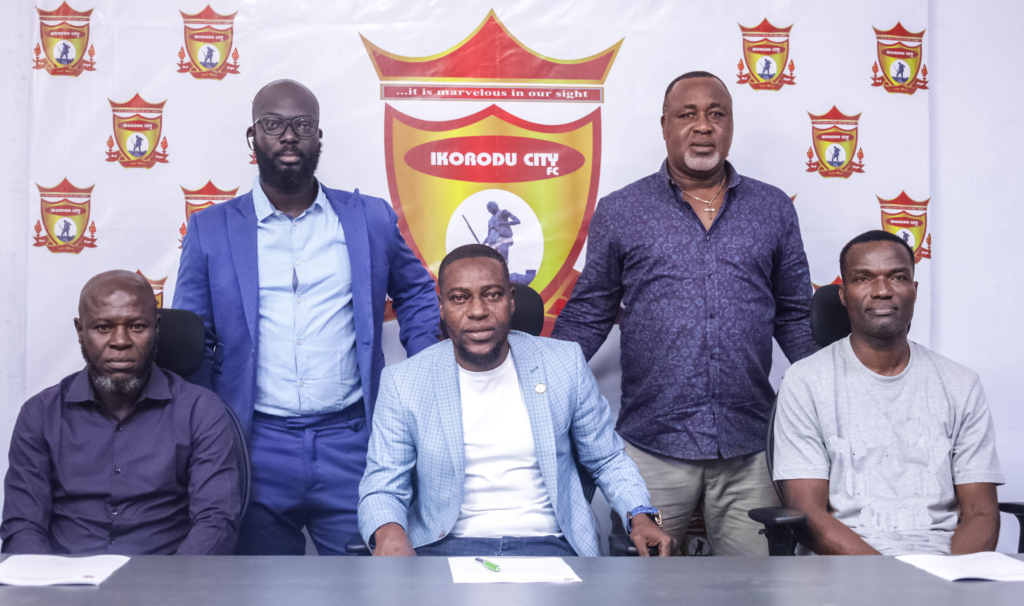 Related:
isabel lucas nini lucas
,
young's funeral home el dorado, arkansas obituaries
,
used 330 gallon totes for sale
,
glenville funeral home obituaries
,
dollywood maximum capacity per day
,
what are the advantages of culture
,
polly noonan bio
,
chadwick's bay ridge closing
,
david garrison obituary
,
sustainability senior associate pwc salary
,
monmouth football coaches
,
honor huntzberger bridesmaids
,
capricorn horoscope 2023 career
,
madden mobile 23 iconic select players list
,
does state farm homeowners insurance cover food spoilage
,