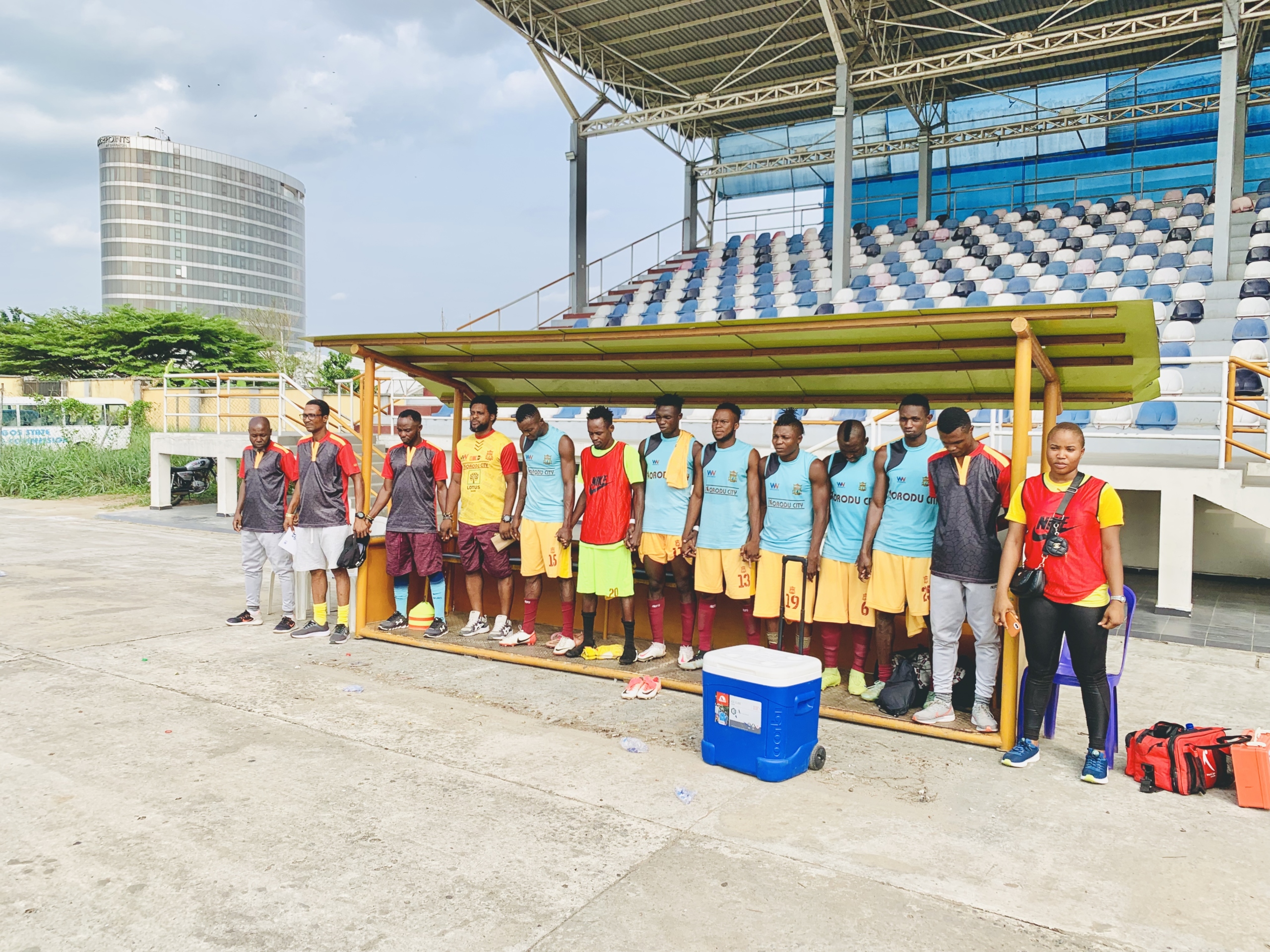 The management team of Ikorodu City FC has placed the entire Technical staff of the club, coaches and back room staff, including the General Manager, on a three-match ultimatum to turn the tides.
Ikorodu City started the second half of the 2022 Nigeria National League season with a draw against Campos FC in Lagos, losing very important two points that sees the team drop one place down on the table and even more closer to relegation.
Ikorodu City FC are now ninth of the twelve team league table with 15 points from 12 games and just one point above Giant Brillars who begin the relegation list.
The three-match ultimatum begins this weekend from the trip to Ekiti against Ekiti United, Ibom Youths at home and bottom of the table J.Atete away.