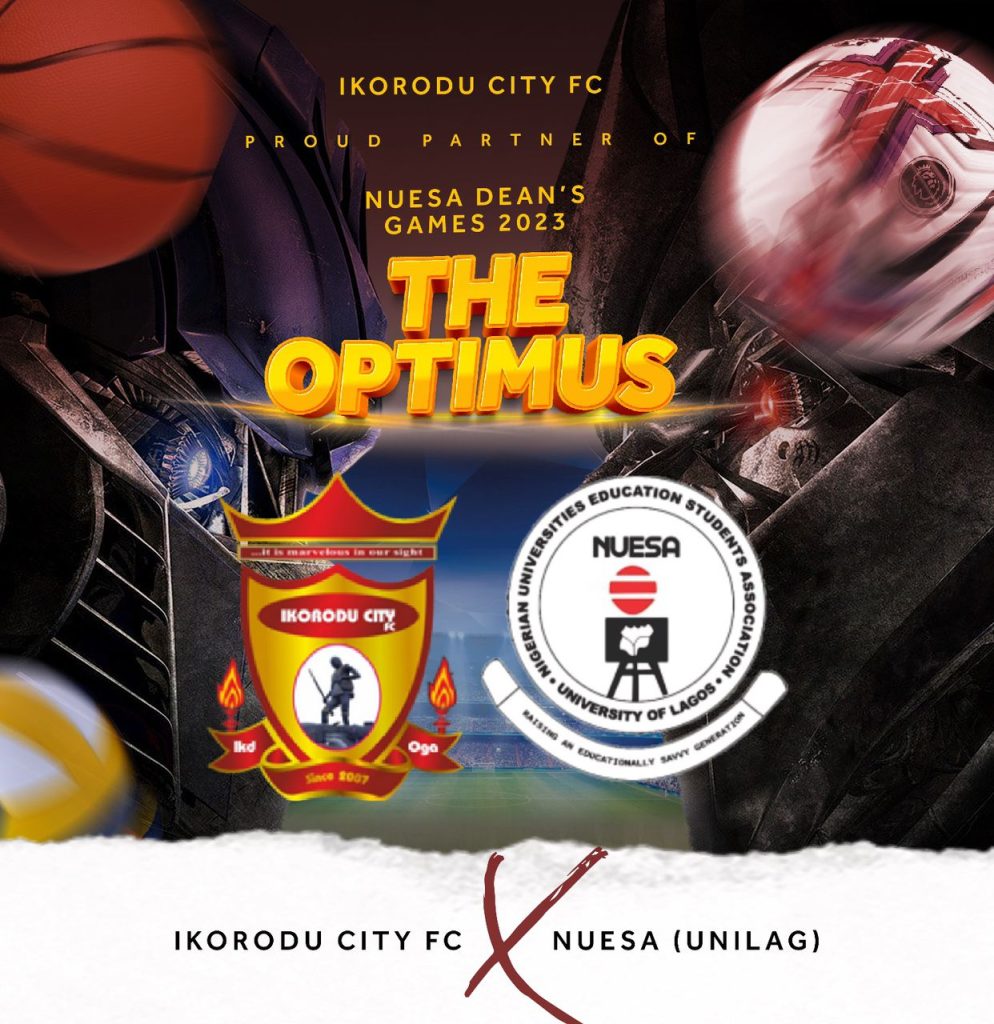 In a bid to support grassroot talents, identify young players and foster relationships, Ikorodu City FC have partnered with Nigerian Universities Education Student Association (NUESA), University of Lagos Chapter on their faculty games.
Playing in the second division of Nigerian Football, the Nigeria National League (NNL), Ikorodu City parades so many young talents from around the country, some of which have moved on to bigger clubs in and out of the country.
The strategic partnership with NUESA Unilag will serve as an avenue to support homegrown grassroot talents as the club will have its representatives at the final of the association's Sporting competition, NUESA Dean's Cup tagged "The Optimus" for the 2023 academic session.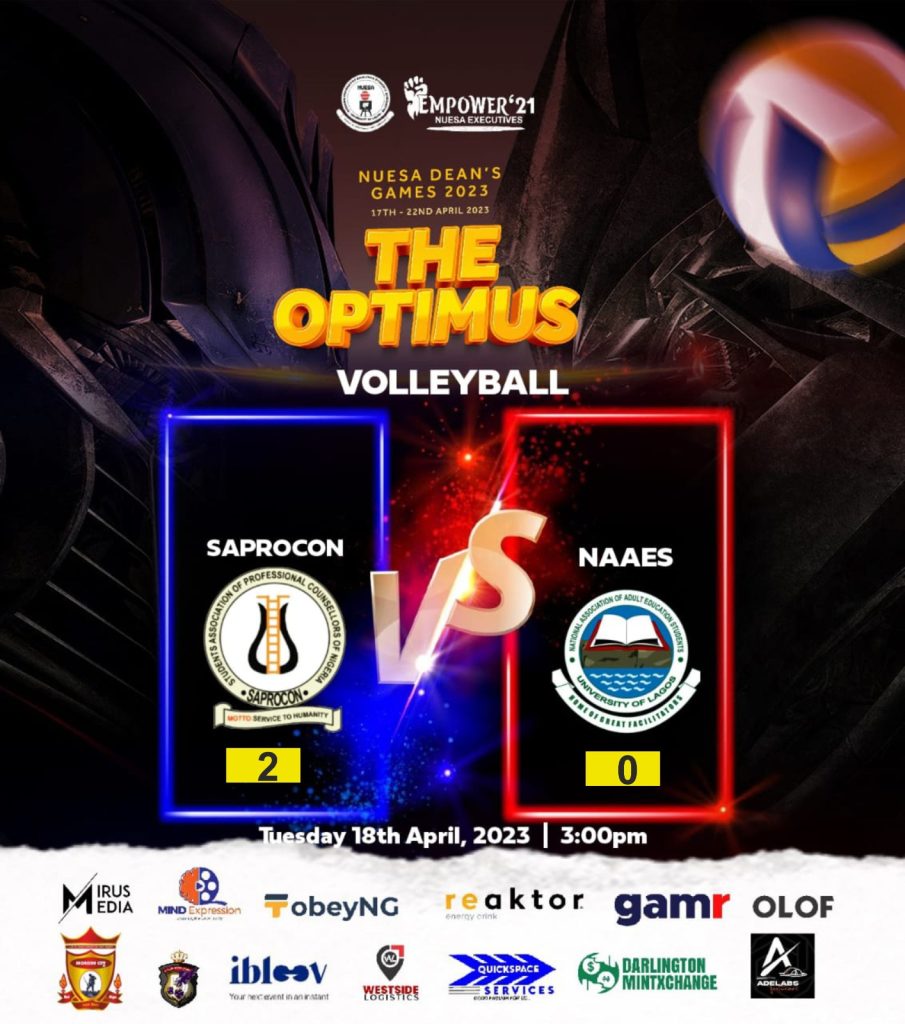 The competition sees students for the faculty of education in the university participate in sports such as Basketball, Swimming, Volleyball, Female futsal, Board games, table tennis and athletics with many of its athletes already National champions and even international medalists for the country.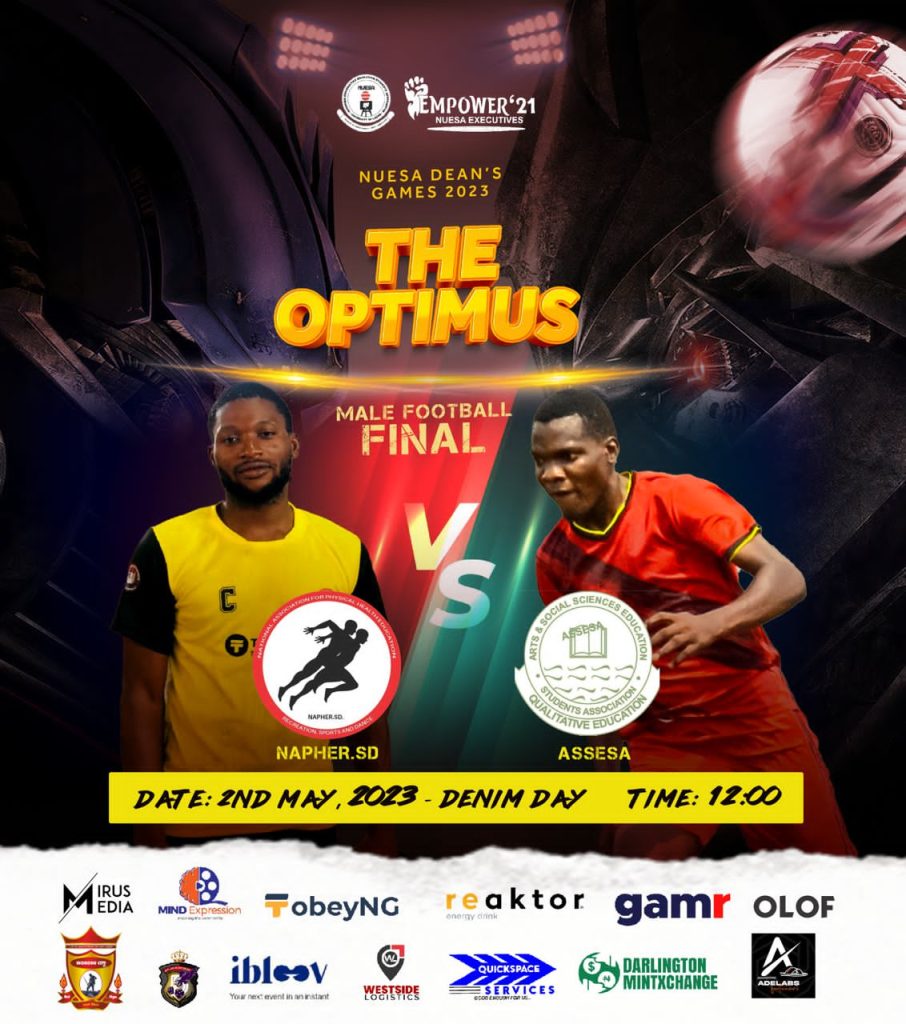 The week-long sporting event will come to an end on Tuesday, May 3rd 2023 with the men's football final and athletics sprint events on the program.