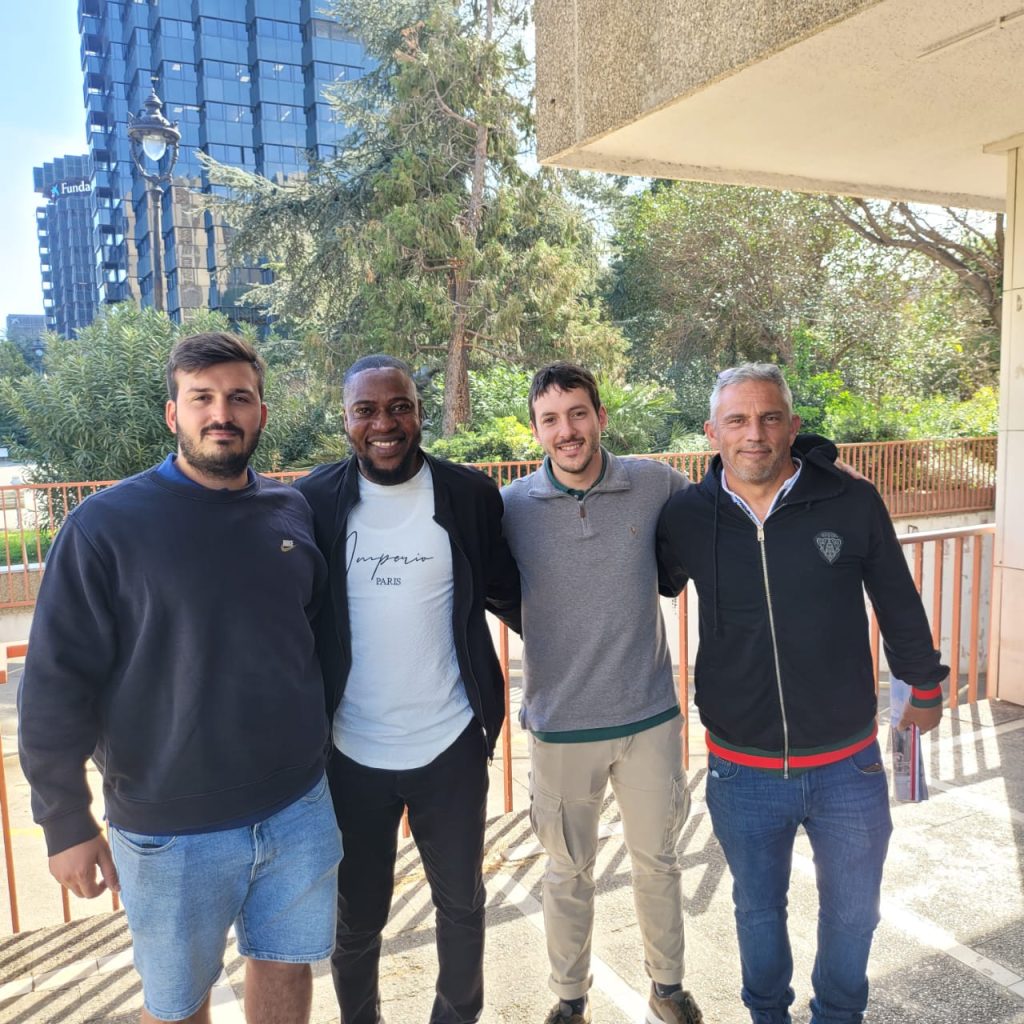 In its bid to strengthen ties with foreign teams, Ikorodu City Football Club, continues the drive to build a proper structure for the players of the team, which includes strategic business communication with top clubs in Europe.
Our club Vice-President Mr Sanmi Doherty, was in Spain for a business meeting with Guillem Laporta, member of Lian Sports Group and son of Barcelona President, Joan Laporta, and other top football administrators in Europe.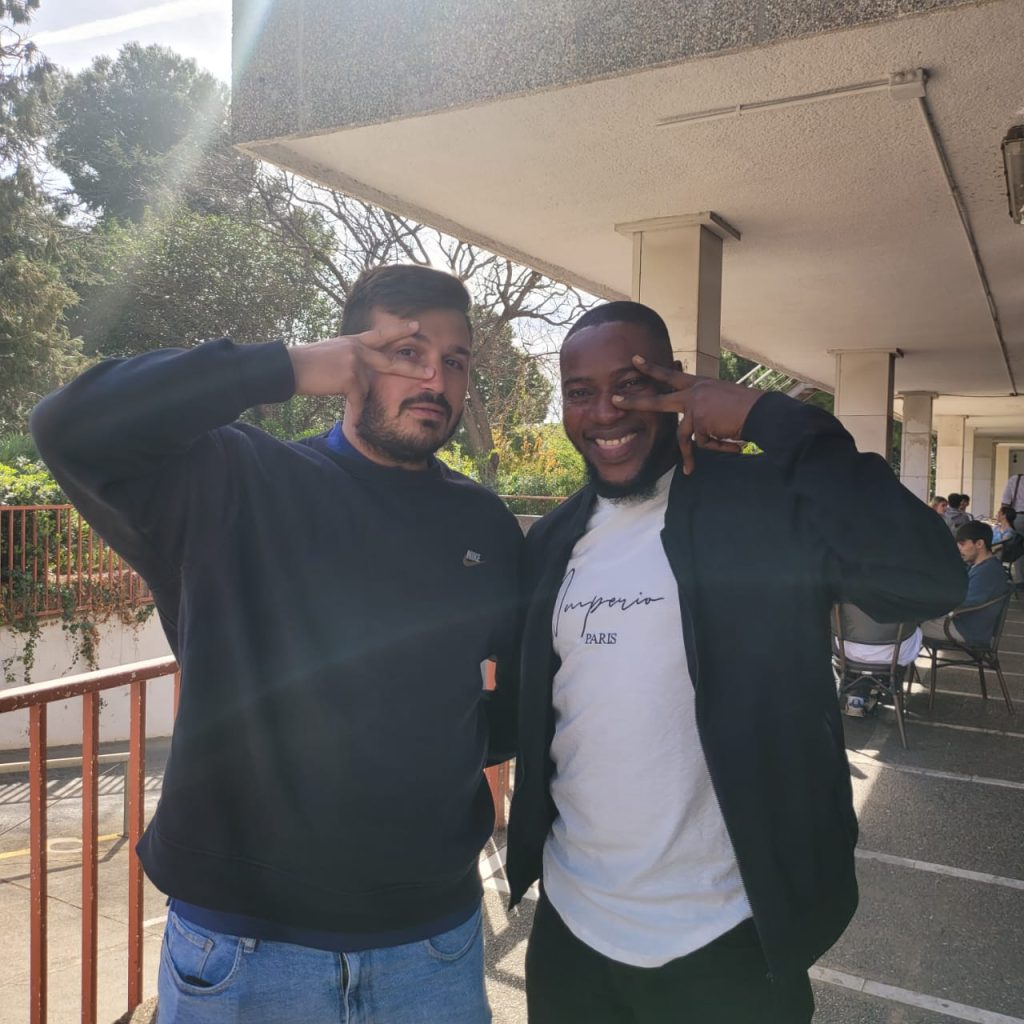 Lian Sports Group as an agency currently has four of its players left in the Champions League this season with a combined worth of over one hundred million euros (€100m).
According to Sanmi Doherty, the essence of the meeting was to work out modalities, which will aid the development of the players of the club, other Nigerians and by extension African players.
"We are working on an agreement to have Guim (Laporta) visit us in Lagos soon, see our players and others too before the next transfer windon opens in Europe," Mr Sanmi said.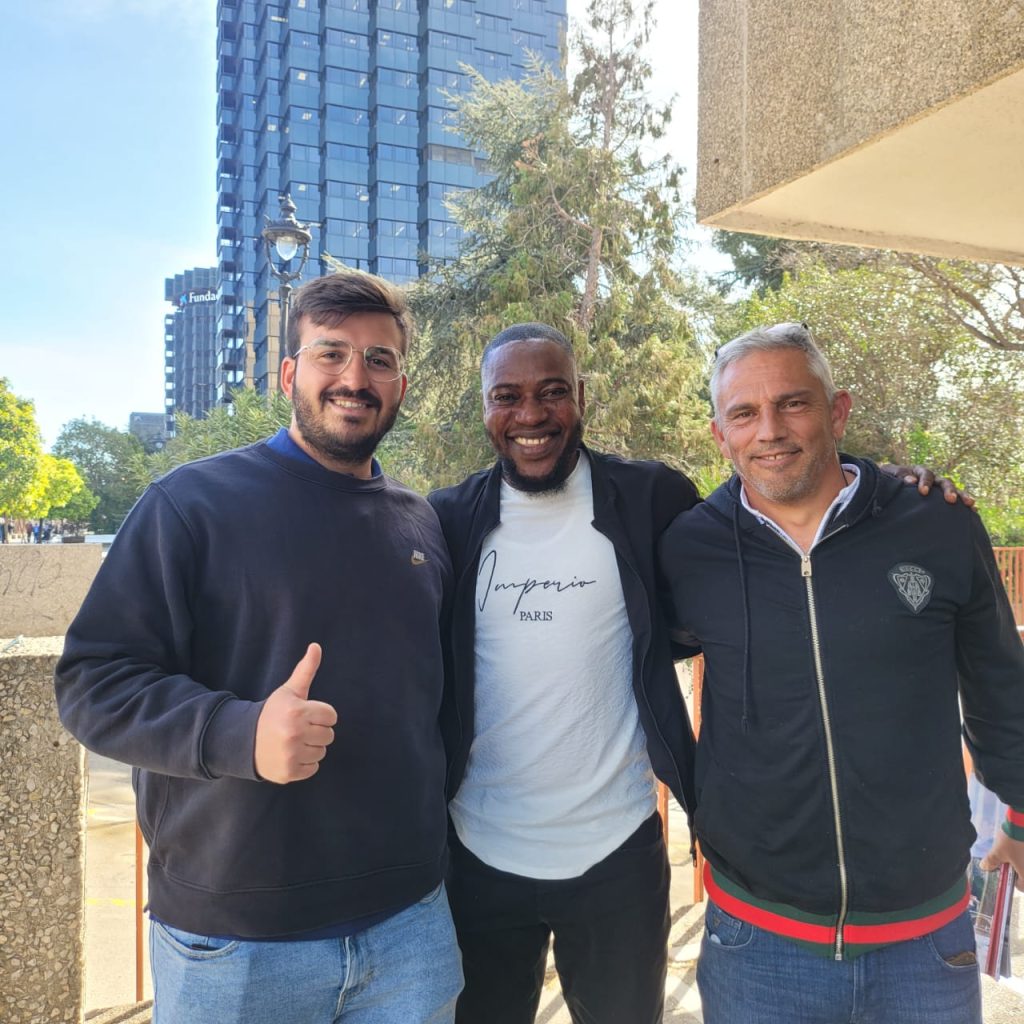 The partnership will enable players from Ikorodu City have smooth transition from Nigeria to Europe, and also be a source of keeping dreams alive for Nigerians and other African talents.