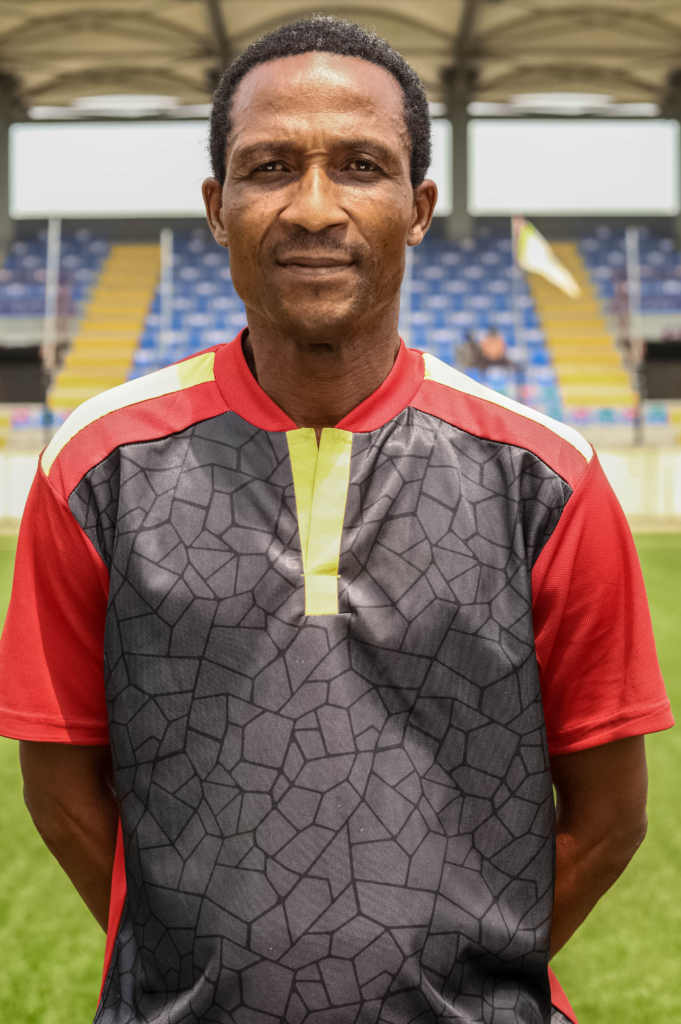 In the wake of the 1-1 draw away to Vandrezzer in our second league game of the Nigeria National League (NNL) 2021/22 season, coach Abiodun Obafemi, was aware of the team improving in performance and creating opportunities to go with it.
"The team did better than the first match by all standard, we played with more cohesion and creativity, the only thing missing was the goal," he said.
Just as promised after the opening league game against Giant Brillar FC, the coach made four changes to his starting XI, and he envelopes his idea of playing getting into the team by merit and nothing else.
"What I promised this noble profession is integrity and fairness.
"At Ikorodu City, current form determine who plays and who comes in as substitution. There is no room at all for laziness and complacency."
The changes however did show on the pitch when the team created loads of clear cut chances to kill the game off but failed to convert any, much to the disappointment of the coach, who on another hand felt it was better the team was creating chances to start with.
"Difficult to believe we did not convert any of those numerous chances we created against Vandrezzer, not even one. But I would have been more bothered if we are playing and not creating chances, anyway, I'm pretty sure we'll fair better in our next match.
"What we need in those scoring zone is composure, quick and good decision."
Ikorodu City will play a double home game in Matchday three and four.
The Ikorodu-based club will be welcoming Bendel Insurance and Gateway United respectively at home before going away to face Osun United in match day five.
Coach Obafemi and his wards have vowed to go all out for maximum victories in the subsequent League matches.
"We are like a wounded lion already with the 4 points we've so far lost, considering the fact that those games we drew were games we dominated and should've easily won.
"So as a team, we know, nothing less than three point is good enough against Bendel Insurance and that's our target."