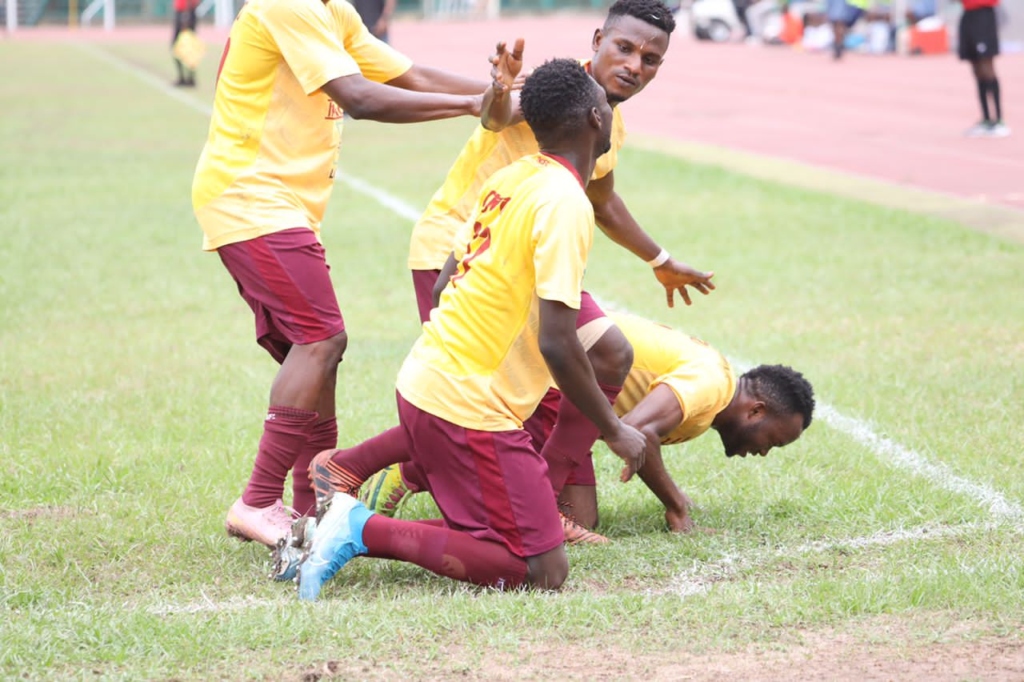 After returning to winning ways with a 4-3 win over Abeokuta Stormers Sports Club last weekend courtesy goals from Oyedokun Tosin and a hattrick from Damola Oluwa, we now travel to Enugu to face Adoration FC (former Godosky FC) in our second and longest trip out this season.
The Oga Boys sit in 5th position on the Southern Conference Group B1 table with 9 points, just 3 points away from leaders Gateway United FC and face a stiff test away if they are to fight for a chance at promotion.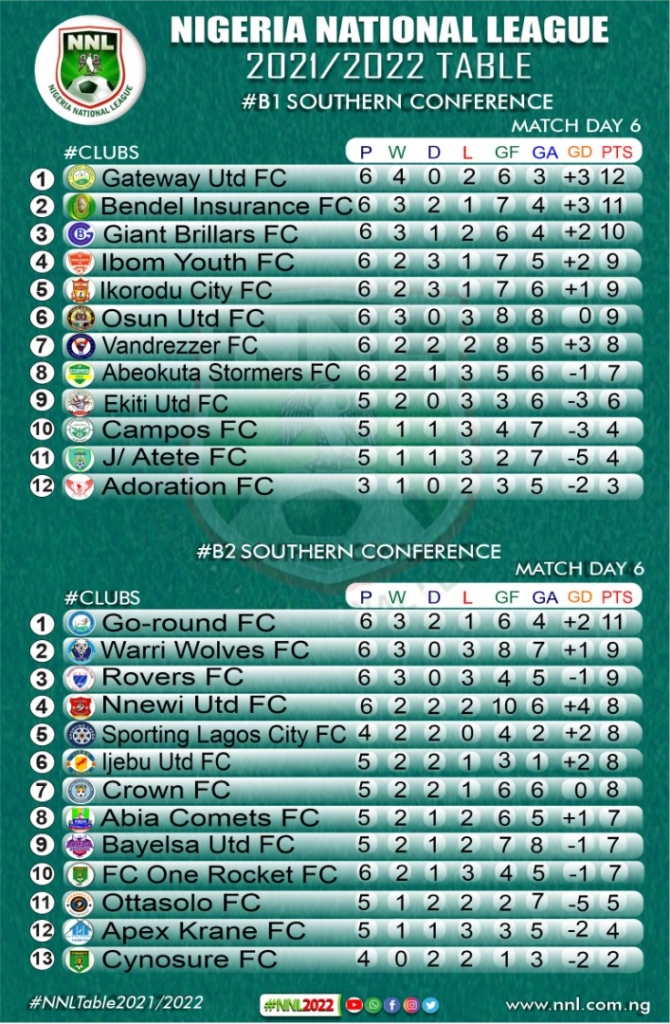 On the return to winning ways after the first defeat of the season, Coach Obafemi said "I feel super good. I was weary of our boys reaction after that experience, because it's a first for majority of the lads to be so denied of legit valuable points that would have helped improve our standing on the league table."
The team had only conceded three goals from start of the season to Matchday five but the let in three against Stormers and the coach has described them as avoidable.
"Those 3 goals we conceded were painfully avoidable goals, but as human, we make mistakes, some mistakes are punished while one could luckily get away with some, but on Saturday, those mistakes were punished.
As a team that is normally very difficult to score, we've addressed the complacency that led to those goals so expect a better organized defense in our subsequent games."
Praises everywhere for our hattrick hero Damola and the coach described him as a handful for any defense on his day.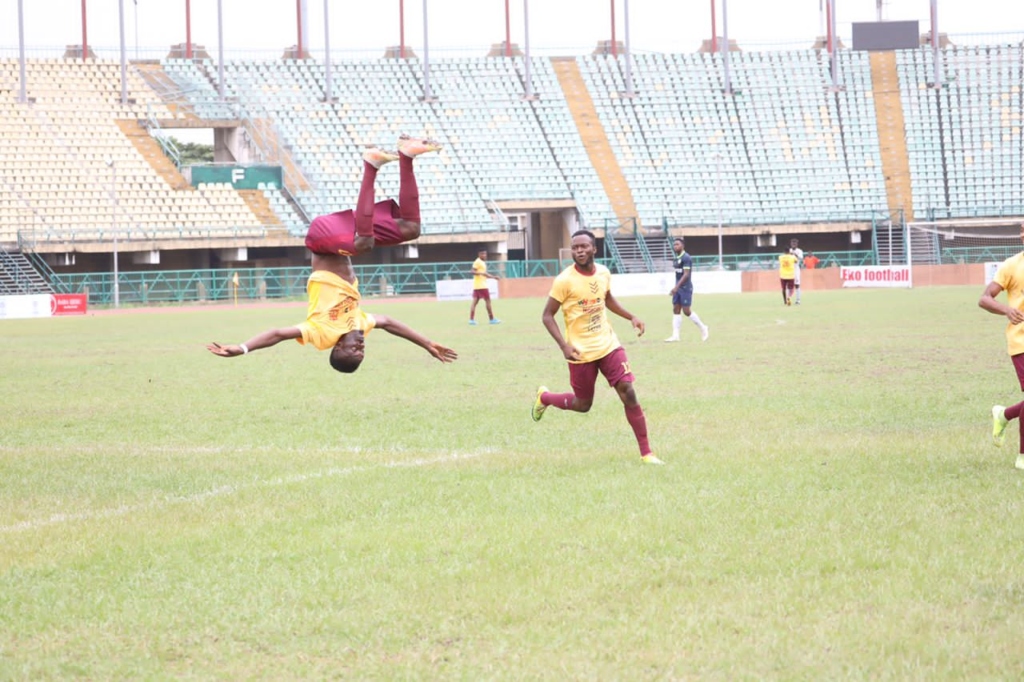 "Damola is a highly experience young Striker we've been following for a very long time. We are happy we finally got him. He's a handful for any defense on a good day, so I'm not surprise by his scintillating performance on Saturday, what he need is consistency at this high level and to remain healthy all through the season."
Adoration FC comes next this weekend. The game which was initially scheduled to hold on Sunday, 20th March, 2022 has been rescheduled to now hold on Saturday, 19th March in Enugu and coach Obafemi expects a tough game but sets out his team to win.
"We don't set our team out for draw, so we are definitely going for a win. The spirit is high so anything is possible," he told the clubs official website.