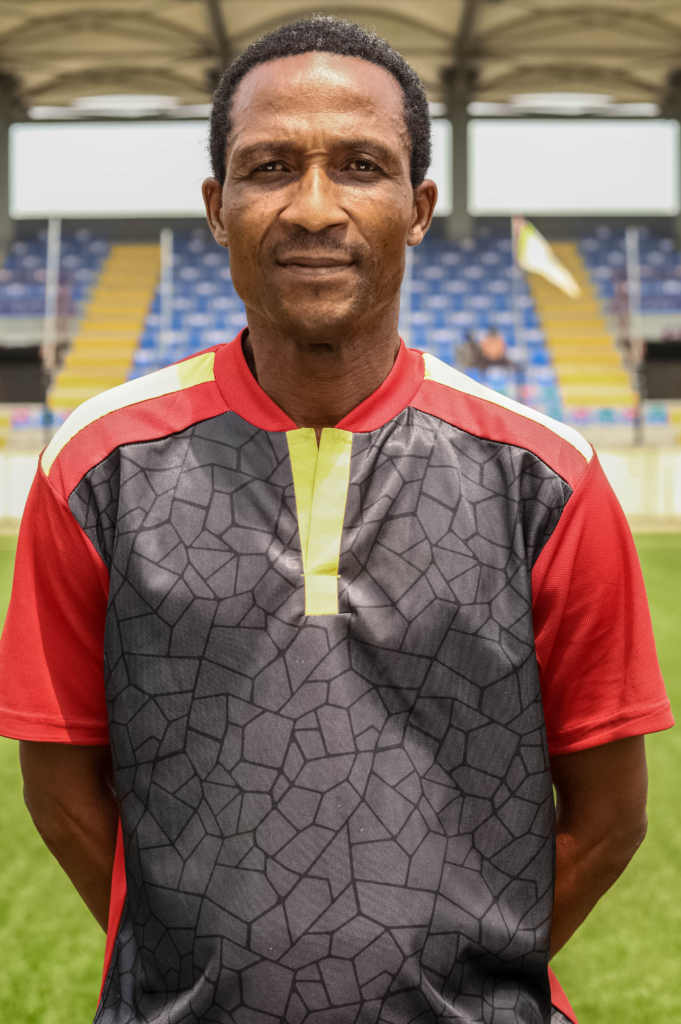 We take on our first opponent, Giant Brillar, in the Nigeria National League (NNL) 2021/2022 Season tomorrow, Saturday 12th February, 2022, at the Teslim Balogun Stadium.
This will be our first home game of the season and it will kickoff by 4pm
The head coach of the team, Abiodun Obafemi, previews the game for us as well as the team's chances this season.
"I won't say I'm really excited about the NNL because it's loaded with a lot of experienced teams, and you do not know your strength until you play the best, but I'm actually looking forward to the challenge," our head coach said.
On the mood in the team's camp in Ikorodu and the season preparation, coach Obafemi said; "The boys are in high spirits. We have prepared so well and worked so hard and we can't just wait for tomorrow."
"As a player, I have a lot of experience in Nigerian league and I know what to expect, and that's the difference between the amateur and the pro league, where there is a lot of traveling.
"So we need to strategize, ensure we win all our home games and try to pick points from games that are a little easier on the road.
"I'm not going to put unnecessary pressure on the boys by saying outrightly that I want to win the league, it also would look like we have no respect for our opponents, but we're going to compete and take it one game after the other.
"We're ready to give 100% at all times and I hope it's enough to give us maximum point."
Speaking on our opponents, Giant Brillar our coach paid maximum respect to them.
"They are coached by a seasoned coach in Nduka Ugbade, who is a well-known figure in Nigerian football. We're expecting a very tough match tomorrow, he likes to prepare his team to fight and we're as well ready for the match and hopefully after 90 minutes, we'll get maximum point after putting 100% effort," our coach stated.
Sending out a sleek and subtle message to the fans, coach Abiodun who was a member of Nigeria's 1996 Olympic Gold Medal winning team, with lots of European football experience with Toulouse in France, Fortuna Düsseldorf and Augsburg in Germany, becoming the first black player to captain the side, encouraged fans to give maximum support to the team as they would need it.
"To our esteemed fans of this great club Ikorodu City FC, I'll ask that they give us their maximum support as we'll need it to have an edge.
"Support is key tomorrow and throughout the season and I assure them that we know what the job entails and we're ready to give them the best."